T H E J o s h u a T r e e S e r i e s M o v i e
~ Color Studies ~ The Evolution of Form ~ The Rhythmic Pattern of Numbers ~
~still images~




JoshuaTreeSeries,Movie from Reginald Brooks on Vimeo.

"The Joshua Tree Series" comprises some 70+ acrylic on canvas and 80+ mixed-media digital collage/overlays starting from select painted canvases. The subtitle "Color Studies", "Evolution of Form" and "The Rhythmic Pattern of Numbers could also be applied. The visual forms of these works were made between May and December of 2014, the mathematical forms are continuing to evolve. During this time I am, and remain, deeply involved with sorting out the Pythagorean Triples - Inverse Square Connection (TPISC) mathematically. The essence of form seems inevitable to resolve to the geometry that informs the spacetime. More to come. This video of the work in progress as of early 2015 and can be found on my website: http://www.brooksdesign-ps.net/Reginald_Brooks/Code/Html/netarti5.htm. Thanks for taking a look!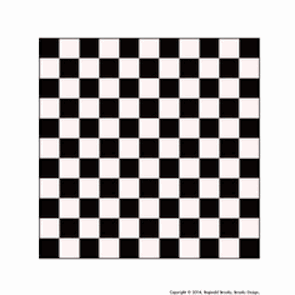 ~---

"~~~~~




---
Relevant White Papers by the Author
titles and topics: